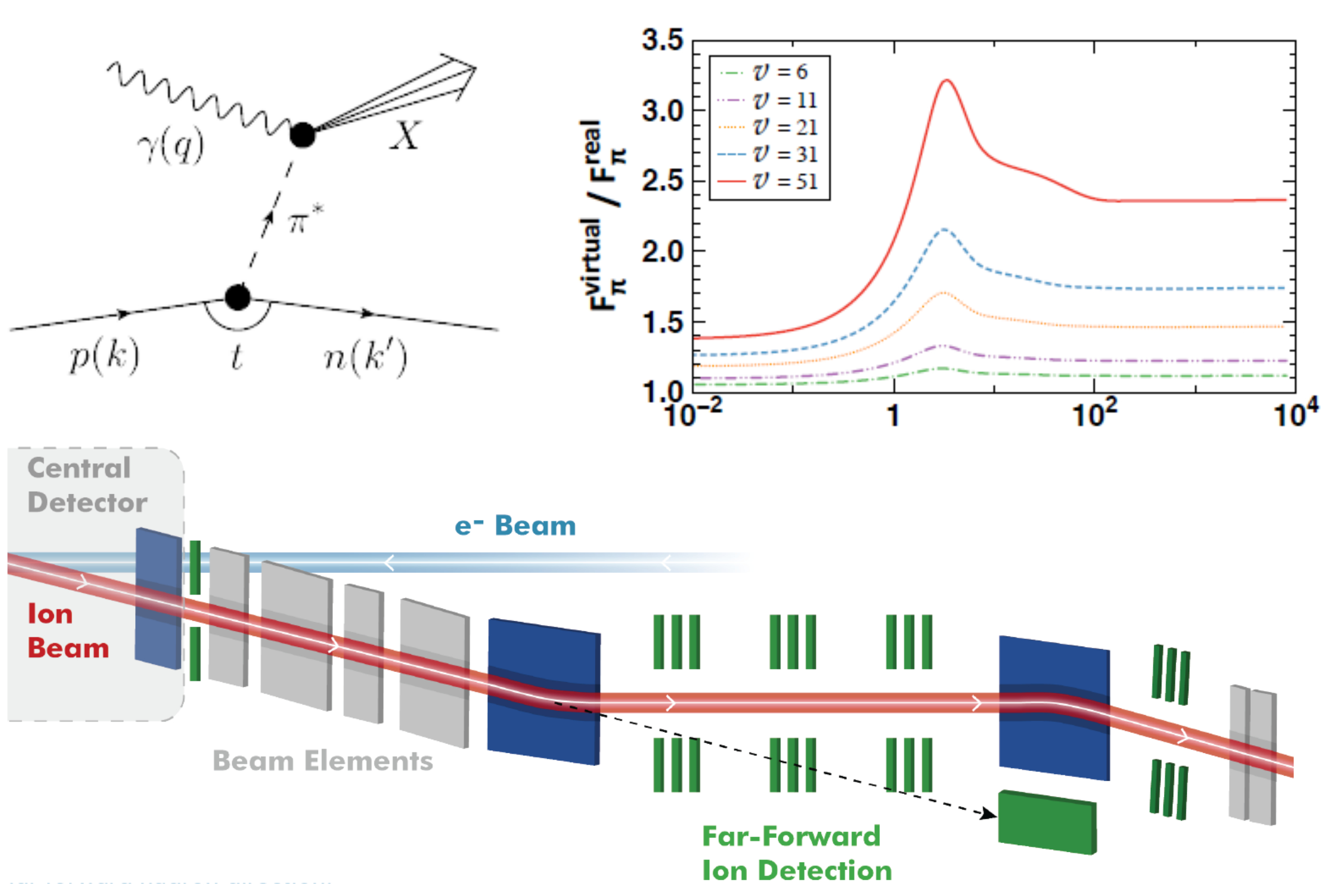 Introduction
This workshop at Argonne National Laboratory will explore opportunities provided by an EIC to study the quark and gluon structure of the pion and kaon.
Invited Speakers: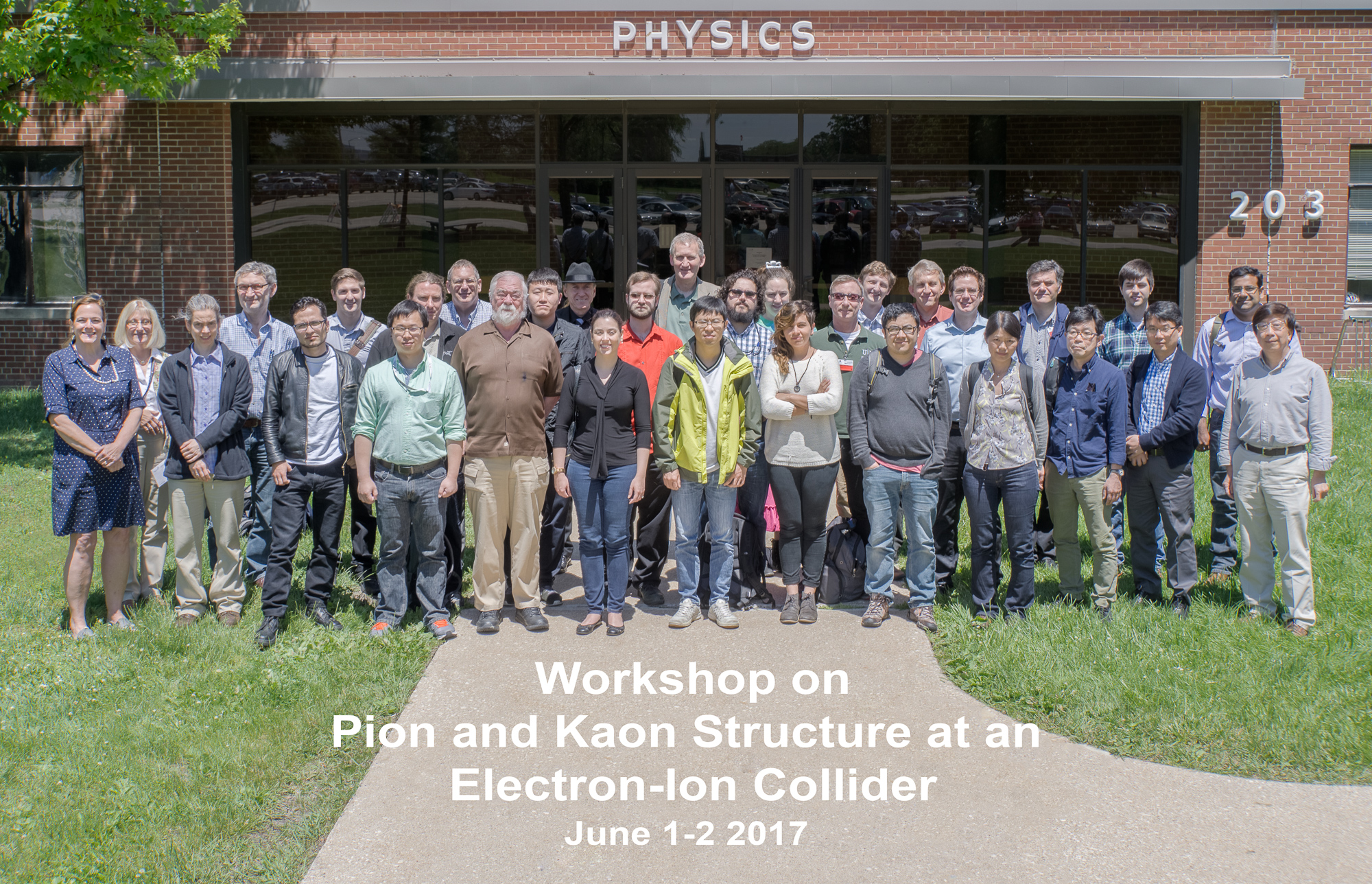 Workshop Participation and Registration:
If you would like to participate in the workshop please register at REGISTRATION. If you have any questions regarding this workshop please send a message to icloet@anl.gov.
Location
The workshop will be held in the Physics Division at Argonne National Laboratory, which is located about 25 miles southwest of downtown Chicago. The talks will be in room D120 of building 203 (Physics Division) — when you enter the Physics building via the main entrance please follow the signs. Map of Argonne.
Organizers
John Arrington
Cynthia Keppel
Paul Reimer
Craig Roberts